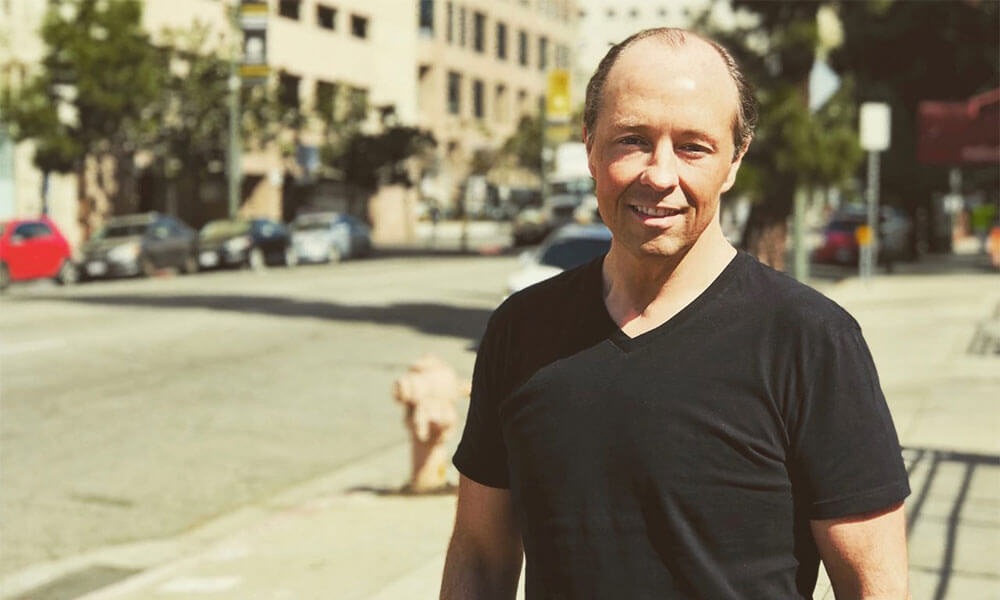 Why the Silicon Valley dress code matters so much in the corporate world
With the "casual Friday" and the Silicon Valley style, sneakers, jeans, and T-shirts have become common in tech companies like Airbnb. But they're also emerging in more traditional office spaces such as banking.
The dress code: a competitive advantage
Why should someone work with your company?
Hiring great people is tough. It is even more so for startups that do not have a lot of perks to offer, unlike larger companies.
So why are thousands of people jostling at the doors of entrepreneurs?
Sam Altman, president of the accelerator YCombinator, explains this phenomenon through a lifestyle choice. According to him, those who choose the world of startups have no desire to abandon their casual dress code for the suit and tie of bankers.
And so, startups have used their more relaxed work environment as a competitive advantage for to hire and retain great talent. They are more and more willing to tolerate, even encourage, a casual dress code.
"Push the door of any coworking space," says Guerric de Ternay, founder of the elegant T-shirt brand GoudronBlanc, "you will be struck if there's someone wearing a suit in the ocean of T-shirts and casual shirts." the absence of costume."
For example, Airbnb encourages its people to wear a more casual outfit. To add a little spice to the daily lives of its employees, the company organises its version of Friday wear. "Instead of Casual Fridays, we regularly organise Formal Fridays, during which we take out our most elegant outfits for a day," an employee told me.
By the way, GoudronBlanc (in the picture above) is my favourite T-shirt brand right now… I think they are perfect for a tech company meeting, for travelling between meetings and are a great blend of being "formally casual". Check out the company and the range – HERE
Be casual to attract great talent
Google has its "You can be serious without a suit" principle. "Our atmosphere may be casual," the company says, "but as new ideas emerge in a café line, at a team meeting or at the gym, they are traded, tested and put into practice with dizzying speed–and they may be the launch pad for a new project destined for worldwide use."
More traditional companies face a challenge. How to attract and retain talents when wearing a suit is compulsory? Not all companies are made to have a casual environment. But HR executives are now trying to crack this issue to match people's expectations.
The company culture makes the difference. Employees will give the best of themselves if they feel they work in a positive and stimulating environment. A casual dress code contributes to creating a more positive culture.
You should still pay attention to your style
But there is still a standard to respect. "You can dress in a more casual way but you shouldn't neglect your style," says Guerric de Ternay, who started GoudronBlanc as a way to provide elegant T-shirts for men who wear them at the office. "Many companies now opt for a casual dress code. This, however, can create a major issue: lack of status."
Even when you wear a T-shirt, you have to be elegant. In a world where T-shirt is the new suit, you cannot rely on the elegance of a white shirt and a dark suit. You have to find other ways to be elegant. It makes an impact on how you feel about yourself.  When you feel well dressed, you tend to be more confident. John Baldoni of the Harvard Business Review emphasizes how self-confidence is essential to being a good leader.
While Peter Thiel would be more likely to invest in a company started by someone wearing a T-shirt, not everyone shares this view. Even in T-shirts, you have to look elegant. Invest in a quality wardrobe. You will improve the way you work and the way others see you.