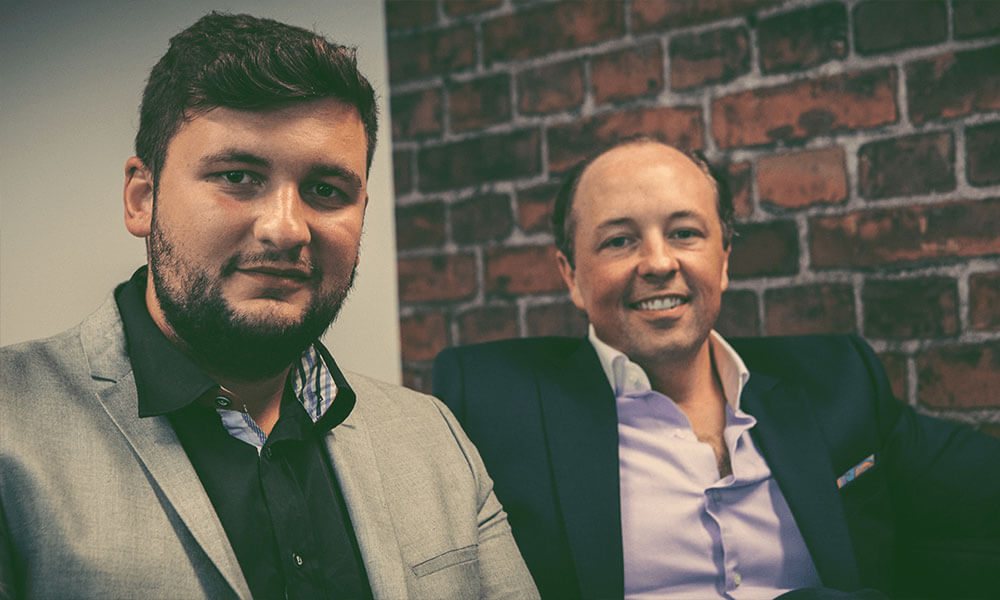 So, in late December, he hit a bit of a milestone at Product2Market. On one of our programs, we had a Sales Executive completely smash a record by hitting $1,000,000 in ARR (Annual Reoccurring Revenues). Alexandru Murasan works the territory on behalf of our client who is a leader in the cloud storage and collaboration space.  Hitting this number was an achievement of just under 200% of quota and proved to the entire organisation what is possible with some focus, determination and talent.
Alex joined Product2Market in March 2016 and was instantly marked as a high-potential sales executive. He came from outside the tech industry but had the drive and determination to learn about the SaaS world and some of the sales modeling we run our Product2Market campaigns with.
Without a doubt, the biggest kick I get from running Product2Market is discovering talent.  We try to be open-minded about our candidate's background, so we can be open to discovering the next sales superstar.
Alex Murasan has an amazing career ahead and it's been my pleasure to watch him grow, succeed and over-achieve.